Why a professional presentation?
A presentation is the display of your work. It should be effective and according to your company identity.
WILL REMAIN IN MEMORY
Our professional presentations with their unique design and attractive content have been created specifically for your target-group. They will remain more in memory than standard presentations. Result oriented effect is superb.
PERSUASIVE
With help of our professional presentations including inspirational stories and graphics, you will be able to reach your goals and persuade your target-group accordingly.
SAVES TIME
Presentation content and design takes much time and as the deadline approaches this comes along with stress. By handing over your presentation to us, you will be able to keeping away from stress also spend more time on your self and your ideas..
By providing the best service and guarantee of on-time delivery, your project is handled easily and most effectively.
FAIR PRICE
Whether you are a start-up or a bigger organisation, you are able to receive affordable professional presentations for your business.
HIGH QUALITY
As a presentation agency we cannot compromise on quality. In the context of art-based working, we raise our standards of creativity and create professional qualitative and effective presentations.
BEST RESULT
You will receive the best results with our effective and professional presentations tailored for a specific targeted audience.
SATISFACTION
As a presentation agency; we understand your needs for your business. We are always at your side to meet your expectations at every stage of the professional slideshow preparation process.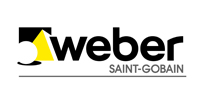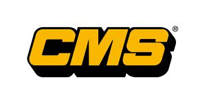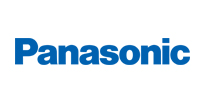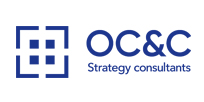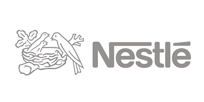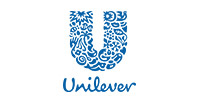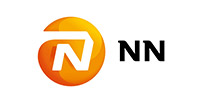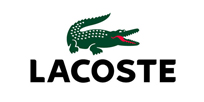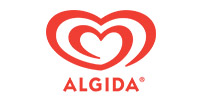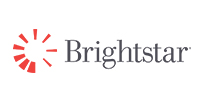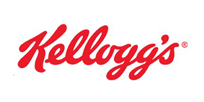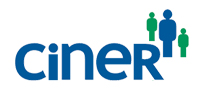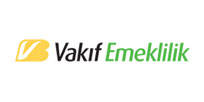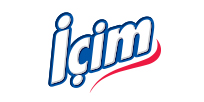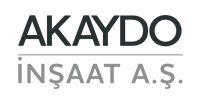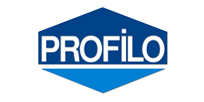 RESEARCH
In order to create a professional and effective slides with the data we receive from you, we conduct an extensive research for high quality. As a presentation agency, we take this step very seriously despite many other companies which skip this step.
STORY and MESSAGE
We create your message in the best way by creating a unique story concept that includes creative, engaging and dynamic textual items that are appropriate for your target audience and for your brand's message.
PRESENTATION DESIGN
After you have developed your message, we will go through the design concept phase to create the presentation framework. We are preparing professional presentation design with excellent and unique graphics.
CONTENT and REVISION
After the presentation design phase, we will apply your content to your effective professional presentation and share it with you. We will take any revisions that may come from you and we apply the changes to your effective professional presentation.
ANIMATION
We begin to transform thousands of graphics into animated exciting animations with care.
DELIVERY
Once we have completed and approved your minor revisions, we will deliver your effective professional presentation. Now you can share your effective professional presentation with your target audience.